Roofing Services for Bella Vista AR
Northwest Arkansas Roofing is an professional roofing NWA contractor. We specialize in a range of roofing types and construction types to meet the needs of homeowners in Bella Vista. Our services include shingle roofs, metal roofs, wood shakes roofs, and polymer roofs.
Our construction types include residential construction, residential repair, commercial construction, and commercial repair. Whether you're building a new home or need repairs for your existing property, we have the expertise and tools to get the job done right.
For most homeowners in Bella Vista, shingle roofs are a popular choice for residential and commercial properties. They are durable and cost-effective, and come in a variety of styles and colors to match any aesthetic preference. Metal roofs are also a great option for their durability and energy efficiency. They are ideal for commercial buildings and can also add a modern touch to residential properties.
If you're looking for a more natural look, wood shakes roofs are a beautiful and unique option. They require more maintenance than other roofing types but can last for decades with proper care. Finally, our team also specializes in DaVinci polymer roofs, which offer the look of natural materials like slate or cedar but with greater durability and a longer lifespan.
We are committed to providing high-quality roofing services that exceed your expectations and ensure the safety and protection of your property. Contact us today for a free consultation and estimate for your roofing needs in lovely Bella Vista, Arkansas.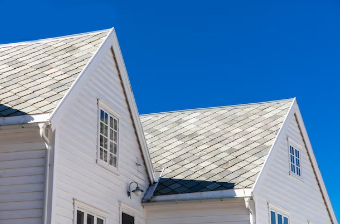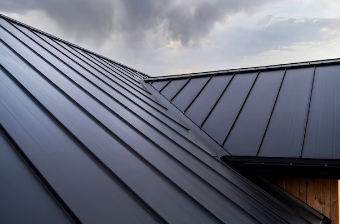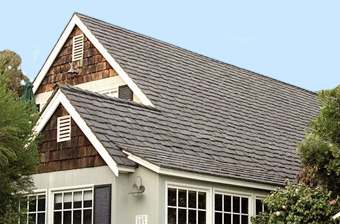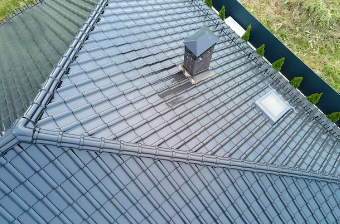 OUR SERVICE AREA

Northwest Arkansas Roofing provides professional roofing services across the entire NWA region, including all of Washington and Benton counties.