Roofs for New Residential Construction
Whether you are an individual building your dream home or you're a developer with dozens of projects, Northwest Arkansas Roofing is a leading provider of roofing services for new residential construction projects in NWA.
Northwest Arkansas Roofing specializes in installing new roofs for homeowners building new homes or for home subdivision developments. Our experienced team can help you choose the best roofing materials for your home, taking into account factors such as climate, durability, and style. We offer a variety of roofing types, including shingle roofs, metal roofs, wood shake roofs, and DaVinci polymer roofs.
We understand that a new roof is a significant investment, which is why we prioritize quality and craftsmanship in every installation. We use only the highest-quality materials and work with precision and attention to detail to ensure that your new roof is not only functional, but also aesthetically pleasing. We also offer competitive pricing and flexible financing options to make the process as stress-free as possible for our clients.
If you're building a new home and need a reliable and experienced roofing contractor, please contact Northwest Arkansas roofing today to schedule a consultation and get started on your new home's roofing project.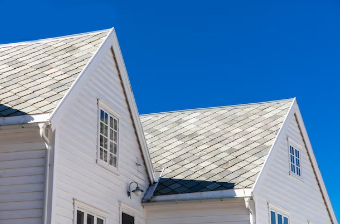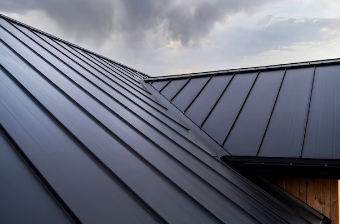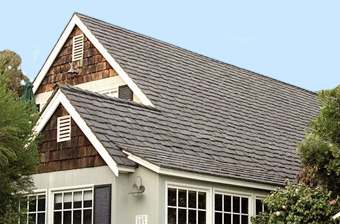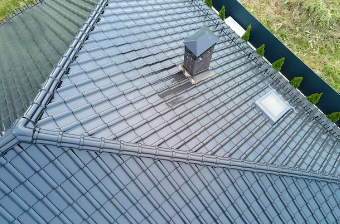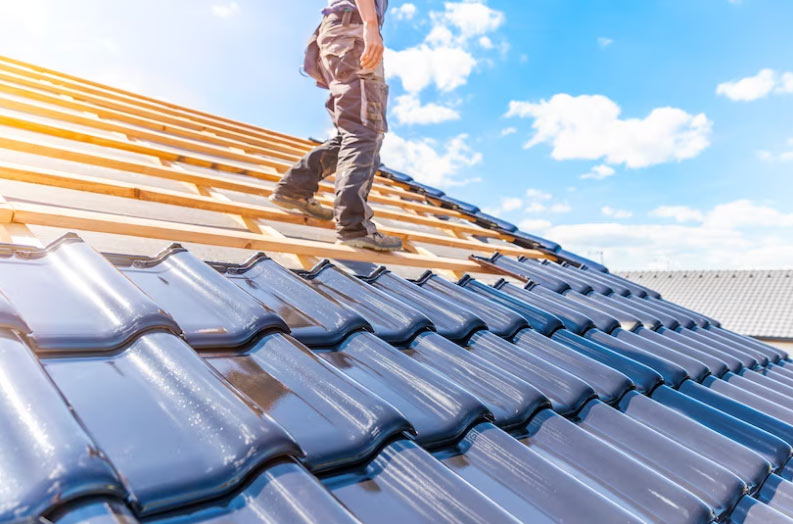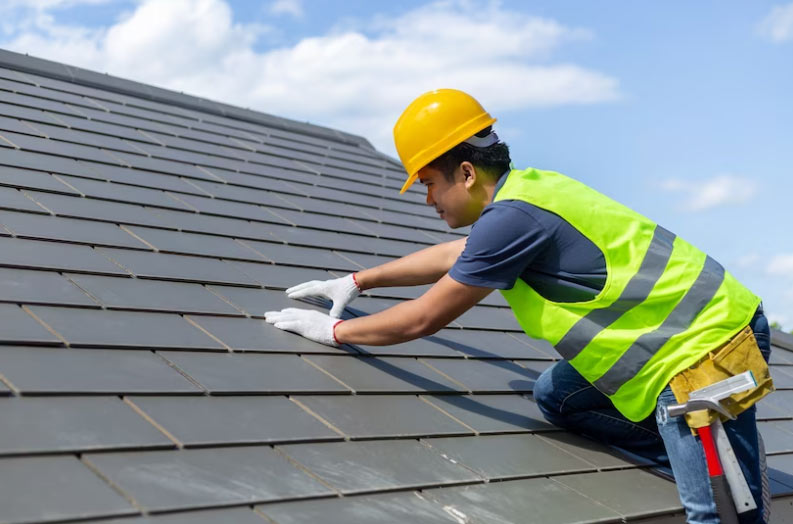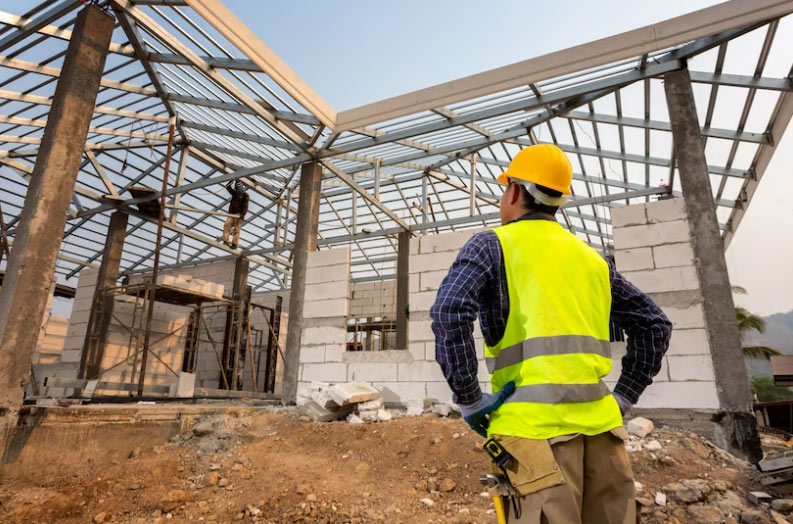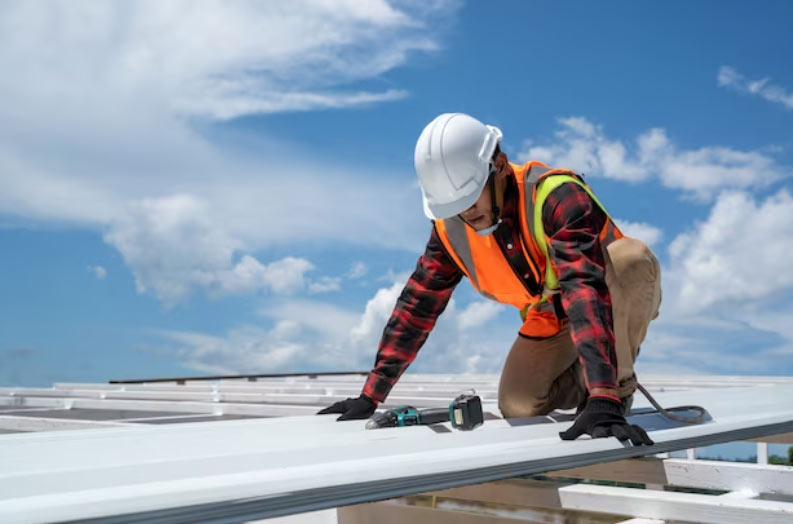 Proudly Serving
Northwest Arkansas & Beyond
The roofing professionals at Northwest Arkansas Roofing are proud to serve all the communities of Washington and Benton counties and beyond. Whether your project is new construction or roof repair and replacement, our team of roofing specialists will provide the finest roofing services in the area. Please click below to request a free quote.
NWA Service Area
Request a Bid