Do you envision a more interesting roof for your home or business? Wood Shakes-style shingles are a great option for an enhanced look. Northwest Arkansas Roofing is a leading provider of Wood Shake Roofs for new construction or repair services in NWA.
Wood shake refers to wood roofing material that separates thin rectangles from a wooden log. Wood shakes are usually sawn on one side and hand split on the other, making them thicker than wood shingles.
A wood shake roof will have a attractive, rustic and natural appearance. 
Wood shakes provide a stout textured build and provides a roof with exquisite depth and dimension. This is due to the variable grain patterns, ridges, and grooves that arise during the splitting process. Wood shakes have a rugged appearance, with each piece looking different than the rest.
If you are interested in wooden shakes roofing solutions, please contact Northwest Arkansas Roofing today!
.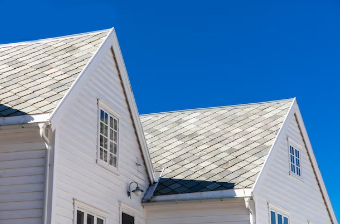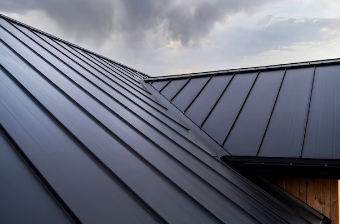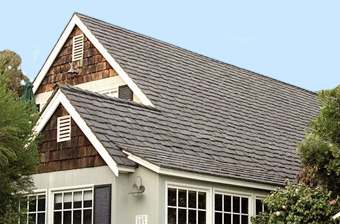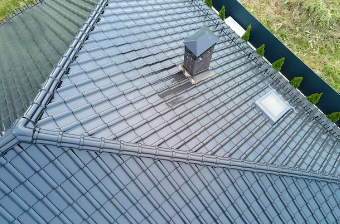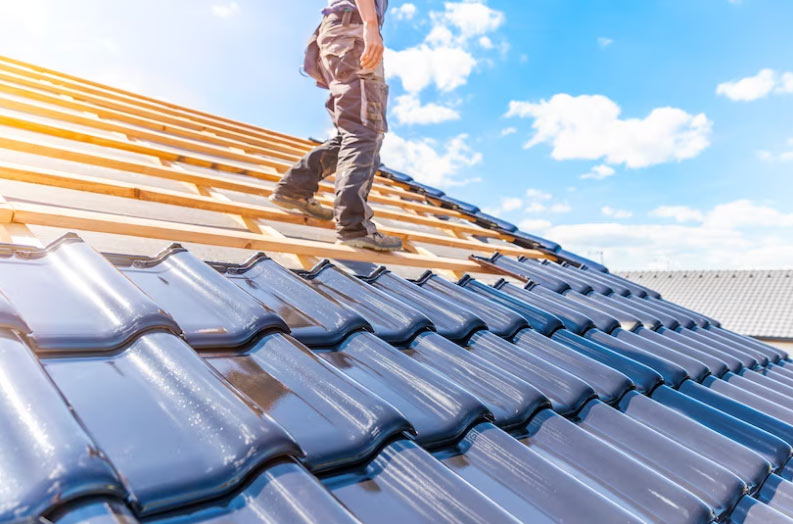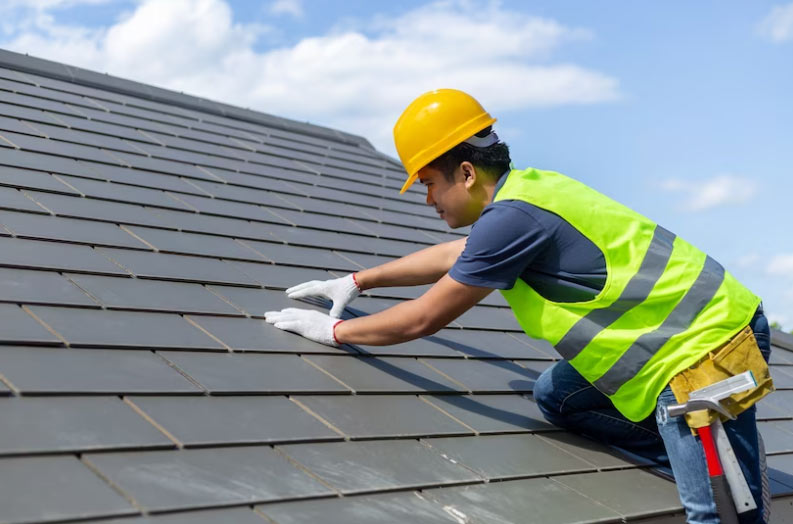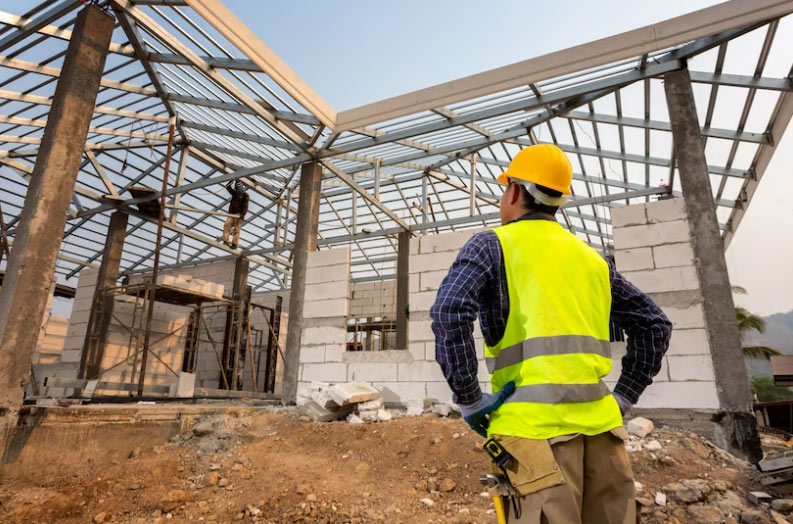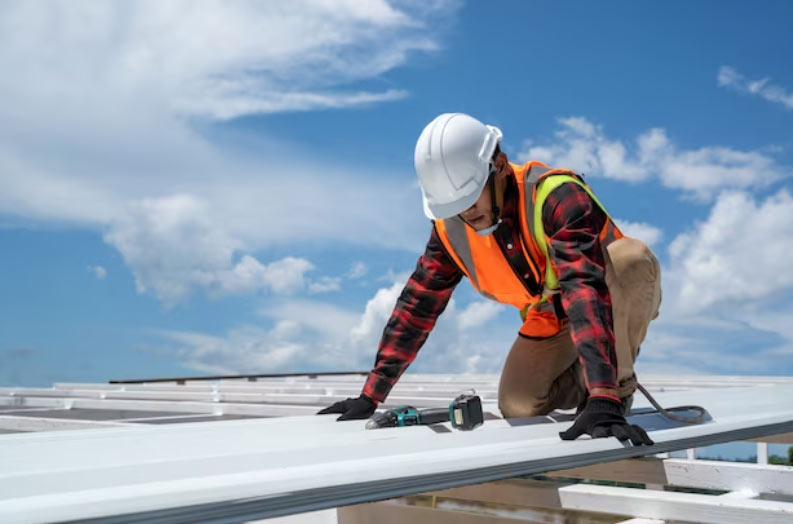 Proudly Serving
Northwest Arkansas & Beyond
The roofing professionals at Northwest Arkansas Roofing are proud to serve all the communities of Washington and Benton counties and beyond. Whether your project is new construction or roof repair and replacement, our team of roofing specialists will provide the finest roofing services in the area. Please click below to request a free quote.
NWA Service Area
Request a Bid