Are you looking for a long-term solution to your roofing needs? Northwest Arkansas Roofing is a leading provider of Metal Roofing installation and repair and repair across NWA.
Although metal roofs are significantly expensive compared to asphalt shingles, there are many benefits to installing metal roofs, such as durability, longevity, energy efficiency, and sustainability.
On average, they have a 50+ year life span, depending on the type of metal used, the severity of the local climate, and if it was adequately installed. Metal roofs protect against hail, high winds, and fires. 
If you are interested in metal roofing solutions, please contact Northwest Arkansas Roofing today!
.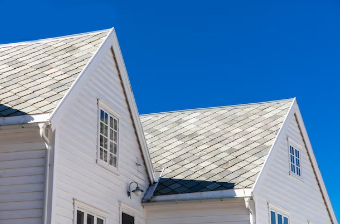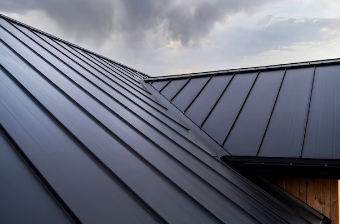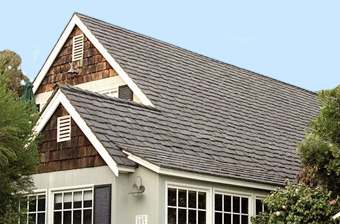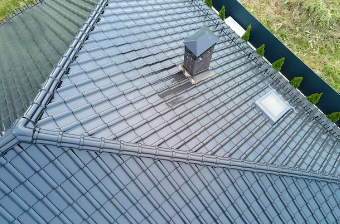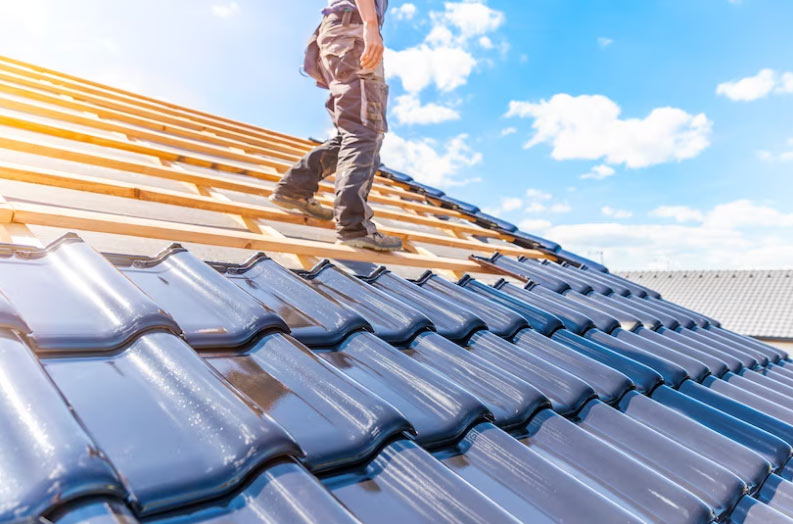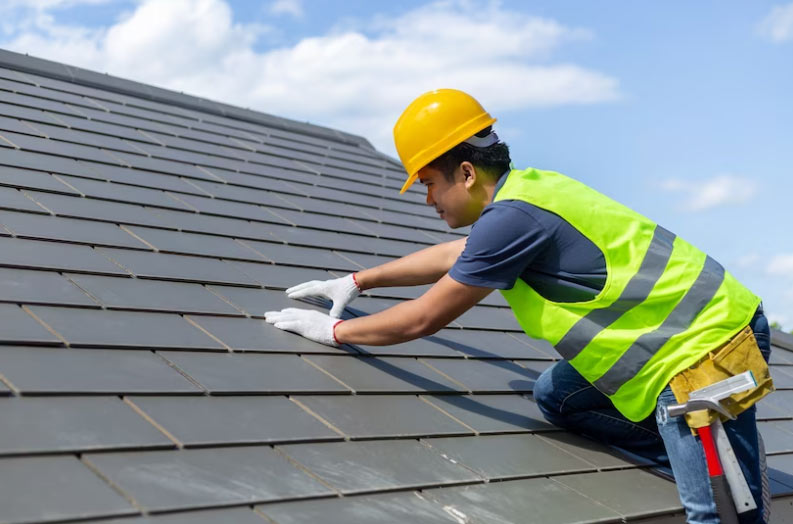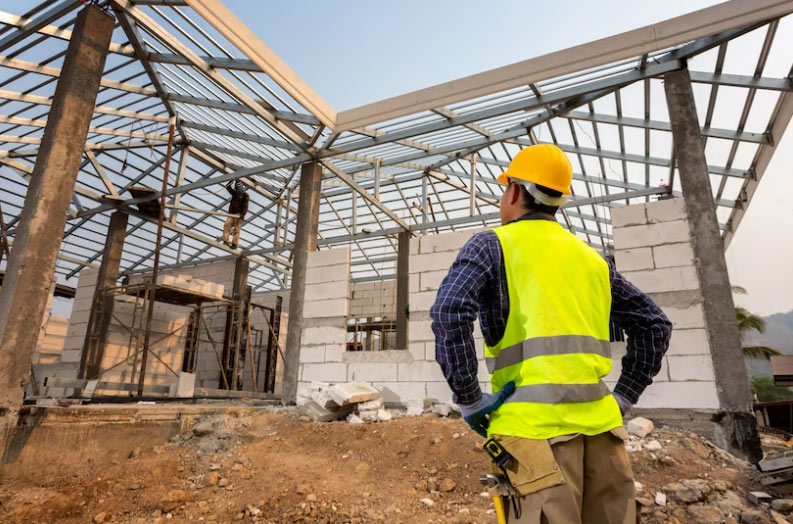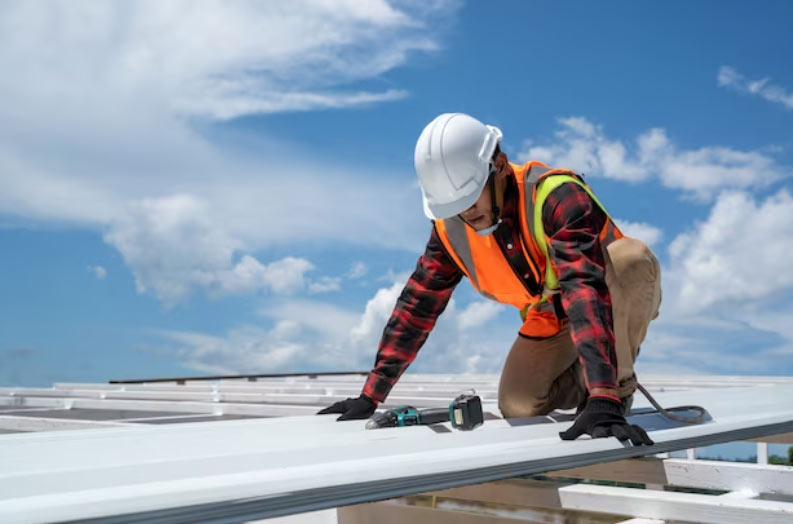 Proudly Serving
Northwest Arkansas & Beyond
The roofing professionals at Northwest Arkansas Roofing are proud to serve all the communities of Washington and Benton counties and beyond. Whether your project is new construction or roof repair and replacement, our team of roofing specialists will provide the finest roofing services in the area. Please click below to request a free quote.
NWA Service Area
Request a Bid