Residential Roof Repair Services
Is your home's roof over a decade old? Or perhaps your home was struck by a recent hail storm? Northwest Arkansas Roofing is a leading provider of storm damage repair for home across NWA.
Northwest Arkansas Roofing specializes in repairing roofs for homeowners and business owners. Whether you have a leak, missing shingles, or other damage, our experienced team can diagnose and repair the problem quickly and effectively.
We understand that a damaged roof can be stressful and disruptive, which is why we prioritize prompt service and clear communication with our clients. Contact us today to schedule a residential roof repair and get your home back to its safe and secure state.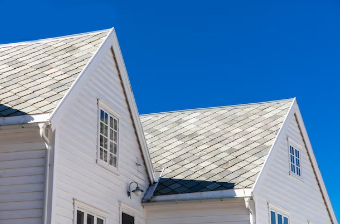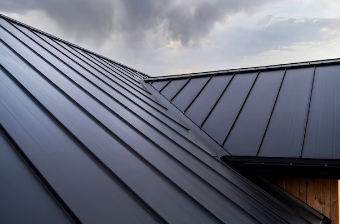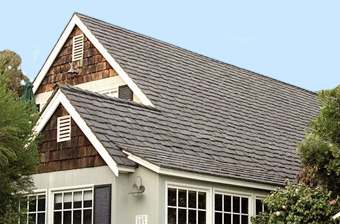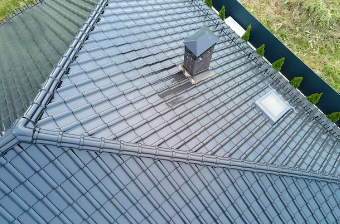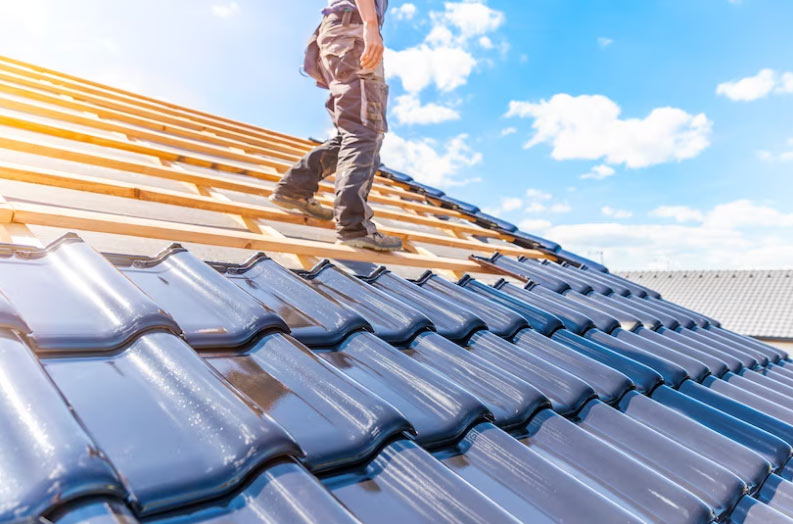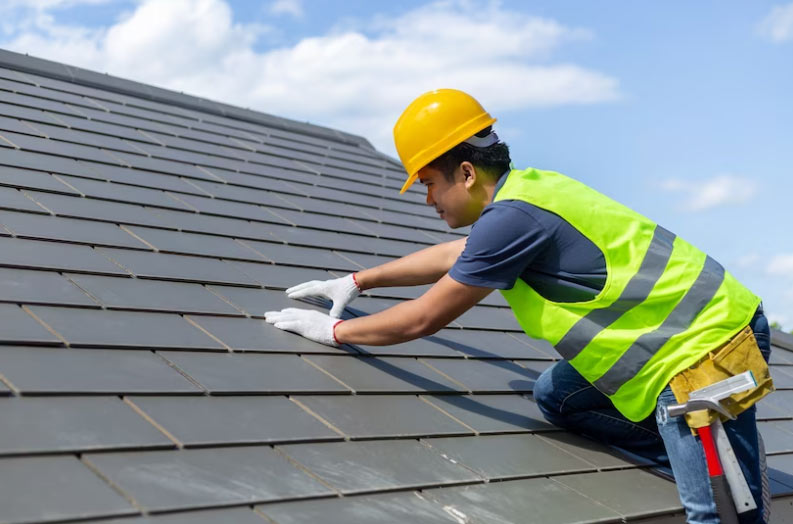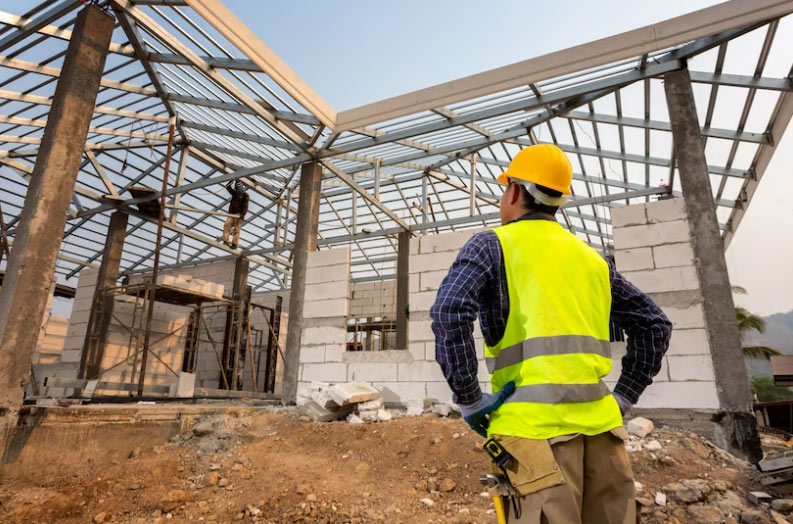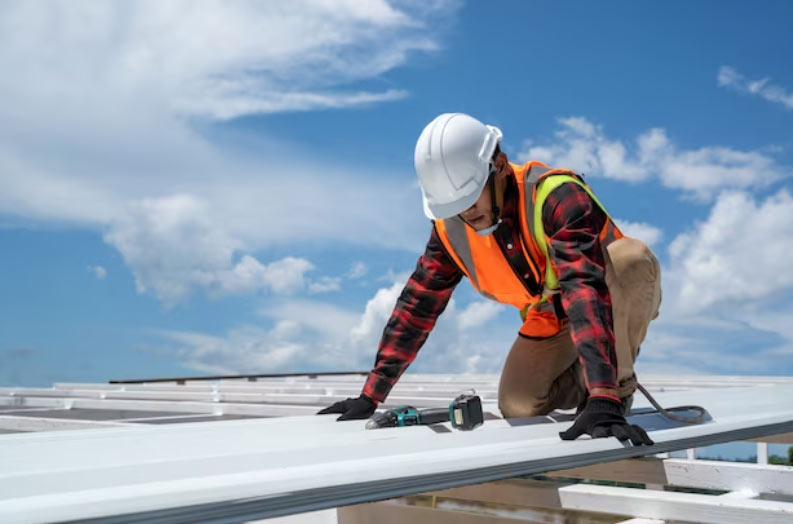 Proudly Serving
Northwest Arkansas & Beyond
The roofing professionals at Northwest Arkansas Roofing are proud to serve all the communities of Washington and Benton counties and beyond. Whether your project is new construction or roof repair and replacement, our team of roofing specialists will provide the finest roofing services in the area. Please click below to request a free quote.
NWA Service Area
Request a Bid