Northwest Arkansas Roofing is the leading provider of Shingle Roofs for new construction or storm damage repair in NWA
A roof shingle is a roof-covering unit consisting of overlapping elements that combine to make a roof. Generally, a shingle is flat and rectangular in shape, and it is applied in rows starting from the bottom of the roof and progressing up toward the ridge of the roof. Shingles can be made from many materials, such as asphalt, ceramic, cedar, and slate.
3-tab shingles are the original asphalt shingles. They are made from a single layer of asphalt and have a flat appearance that naturally offers a slate look. Since they are made from a single layer, they cost less than other asphalt shingles. 
Another shingle type is architectural or laminate shingles. These are manufactured with two or more layers of asphalt combined for a sturdier and richer multi-dimensional appearance and are designed to replicate the wood shake and natural slate roofing aesthetics.
Luxury shingles are the highest-quality laminated shingles available, offering a differentiated appearance. These shingles provide superior weather protection; luxury shingles are captivating, presenting the highest quality, coloration, and dimensionality. These products provide the most realistic representation of the old-world wood shake and quarried slate roofing.
If you are interested in shingle roofing solutions for your home or business, please contact Northwest Arkansas Roofing today!
.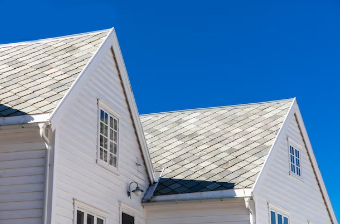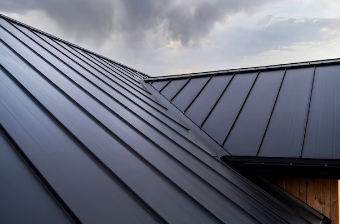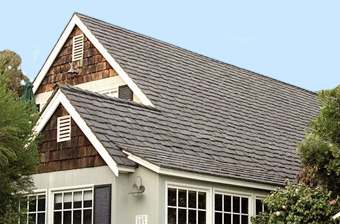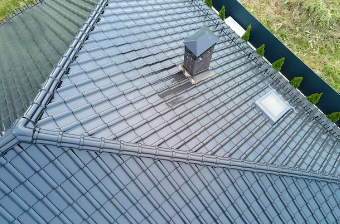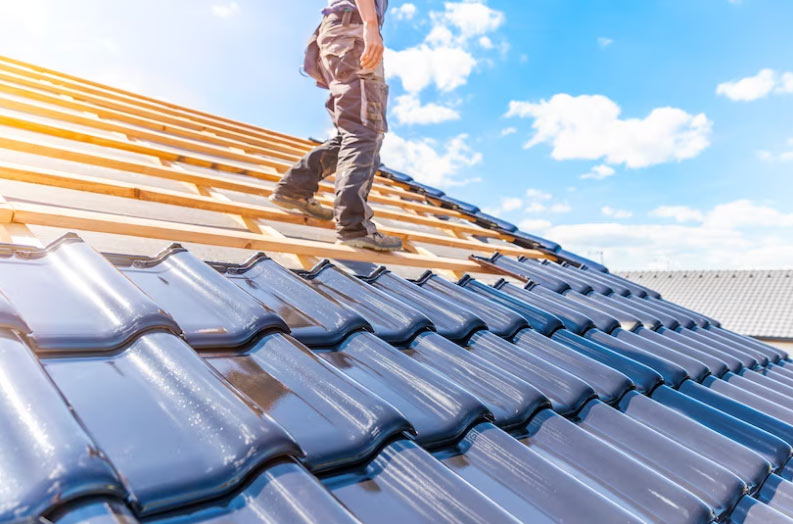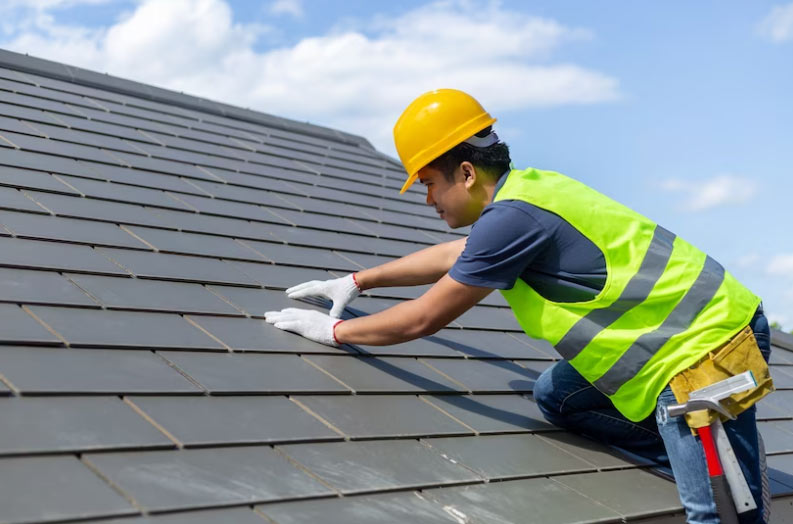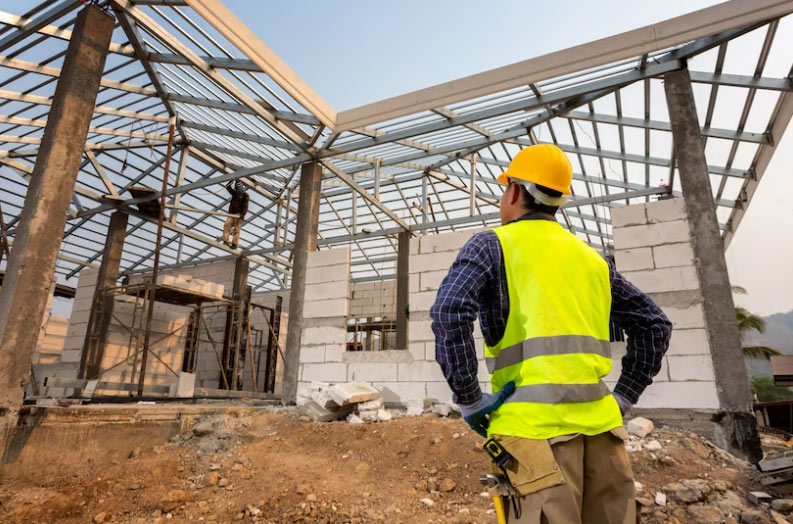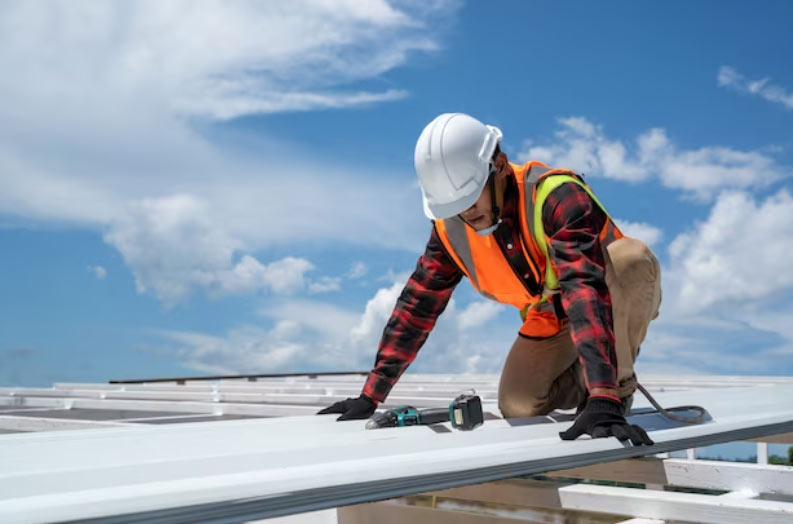 Proudly Serving
Northwest Arkansas & Beyond
The roofing professionals at Northwest Arkansas Roofing are proud to serve all the communities of Washington and Benton counties and beyond. Whether your project is new construction or roof repair and replacement, our team of roofing specialists will provide the finest roofing services in the area. Please click below to request a free quote.
NWA Service Area
Request a Bid